Media EQ Insights
1.1 Overall Creative Performance
Measure overall Creative efficacy of the content in terms of  Visual Appeal, Engagement, Emotion metrics ( +ve & -ve ). As benchmarked against  your Category/ Sub Category & TG
Actionable: Measure whether your Ad is in Excellent , Average zone or Poor zone ; thus proactively being able to gauze the likely returns once launched in campaigns.


Measure Attention, Engagement & Emotion data for your creative on a sec by sec level.
Break down your Creative into various segments eg. Product placement, Celebrity, RTB, Value Proposition, first 5 secs, Branding segments etc. ; to thus measure emotional resonance of your TG to specific segments of interest.
Actionable: Know which segments of the Creatives are resonating and which ones are not. Identifying the high & lows of the Ad allows creative team to edit a compressed ad which has higher chances of succeeding.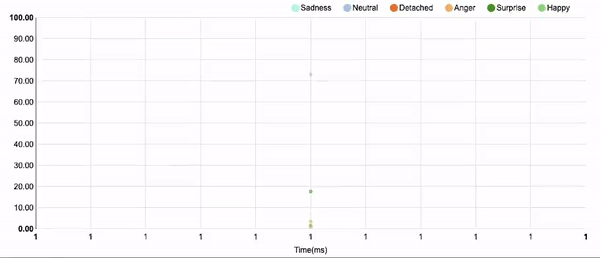 Measure Noticeability & viewability of specific elements and Area of Interest in the creative.
Brand Prominence score – Measures noticeability of Branding elements
Character Insights – Measures noticeability & viewability of characters
Product Placement Insights – Measures efficacy of Product placement in terms of noticeability.
Actionable: Know Qualitatively whether the Creative is driving the right brand equity as intended. Further know which characters are liked / disliked by your TG to decide which ones to retain and which ones to review.
1.4 – Gaze Trail Analysis
Analyse the viewing preference and hierarchy of various elements by your users.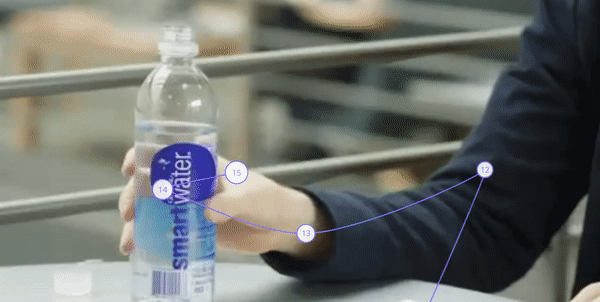 1.5 – Message and Brand Recall Insight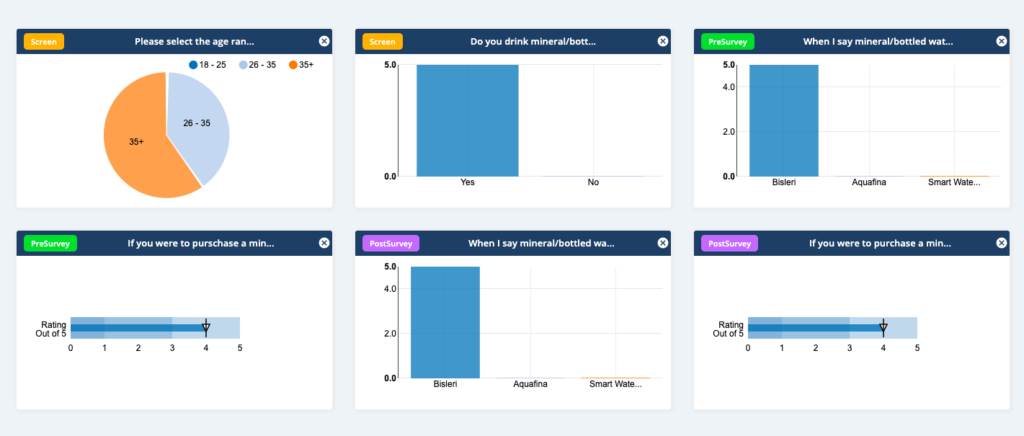 2.1 – Publisher Effectiveness Insight
Measure efficacy of your creative by TG and by various distribution media prior to launch. Assign right media weightages to each Distribution mediums to improve your Campaign ROI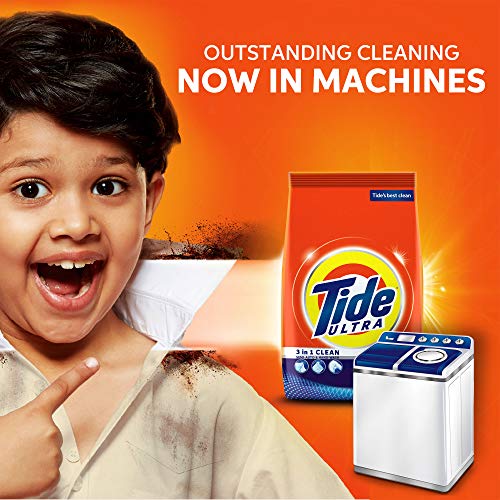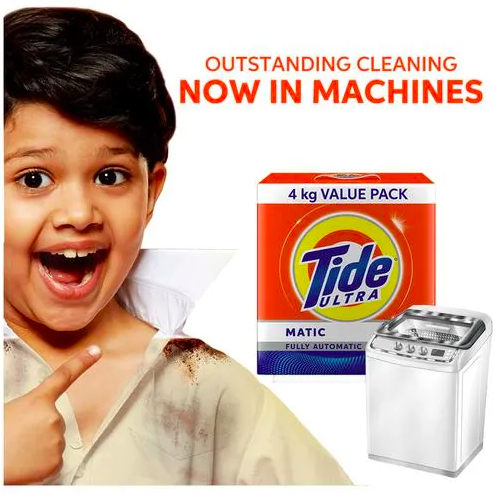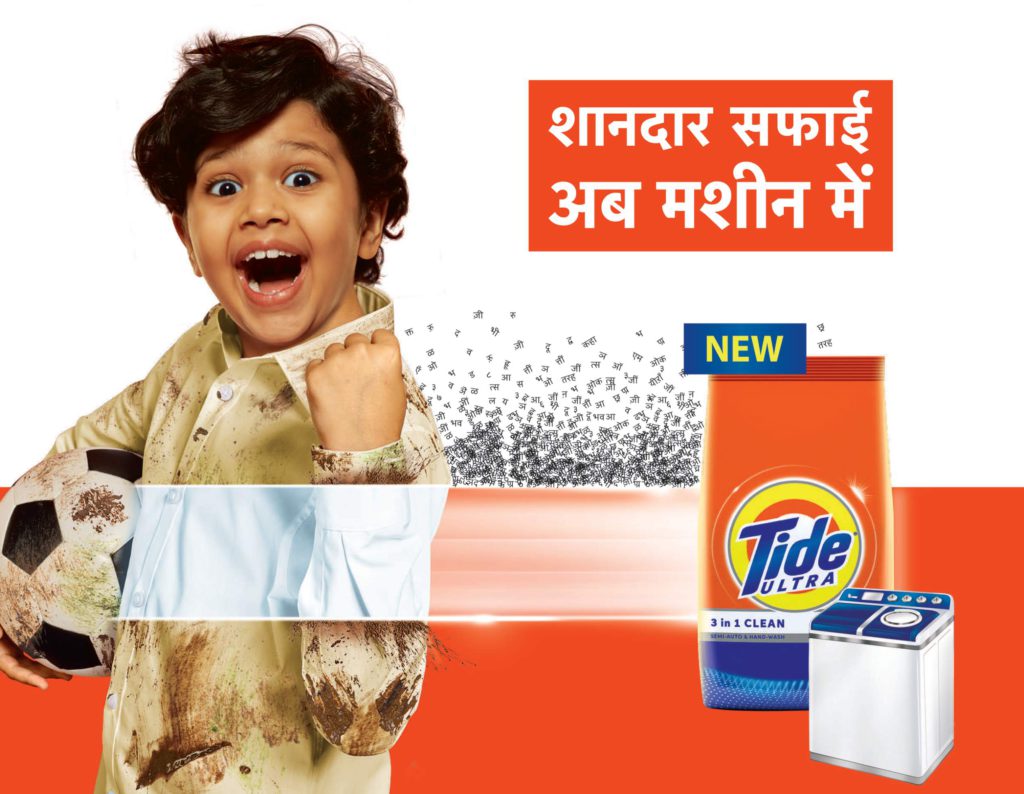 2.2 – Media Attribution Measurement
Know which creative version is drawing highest emotional resonance by various distribution channels and form factors
Actionable: Betting right weightages of Campaign spends to recommended routes, thus improve Campaign ROI.

2.3 – Audience- segmentation
Segment and fine tune your TG which is likely to connect with your creatives at an emotional level, thus driving lift in Marketing Campaign ROI by 30%
Actionable: Insights to better target your audience thus improving campaign ROI.