Brainwave Mapping
Request a demo and experience the Technology yourself
UNIQUE Emotion DATA COLLECTED
INDUSTRY CATEGORIES BENCHMARKED
Brainwave Mapping Metrics
Attention
A cognitive variable that measures the users focus while watching a video, advertisement or listening to an audio. It provides an overview of how immersive the user is during this period of exposure to the stimuli.
Engagement
A key indicative metrics that measures the amount of processing in a user's brain when exposed to a stimulus. Higher the amount of effort put into process the content, greater the complexity and vice-versa.
Enjoyment
An emotional variable that measures the user's appreciation towards the stimuli. It can be translated to people liking or not liking the stimulus/experience.
Activation
A key cognitive metric that measures the users' desirability towards the stimulus/experience. The metric can range from tranquility or boredom to alertness and excitement.

Creative Optimization
Media Planning Optimization
Audience Segmentation
Benchmarking

Usability Insights
User Journey Emotion Mapping
UI Elements Efficacy Measure

Path 2 Purchase Insights
Conversion Funnel Insights
Product Placement Efficacy
Banner Ad placement efficacy measure

Shelf Testing
Pack AB Testing
Planogram Testing
PoS Testing
Read more about BWM and its Application?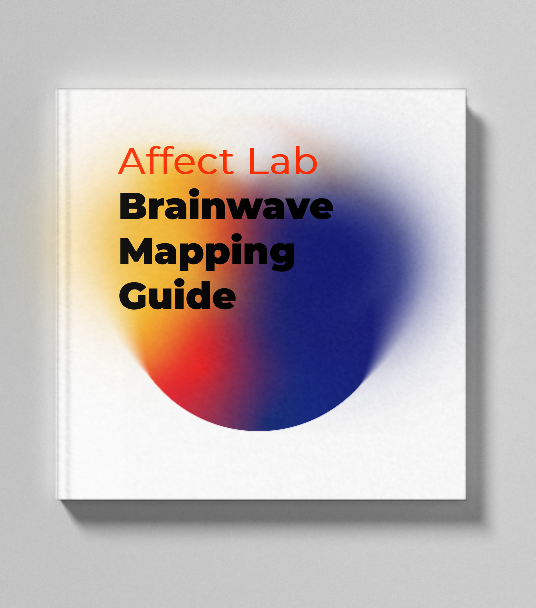 Know more about BWM Technology