Eye Tracking
Take a demo and experience the Technology yourself
Eye Tracking Visualization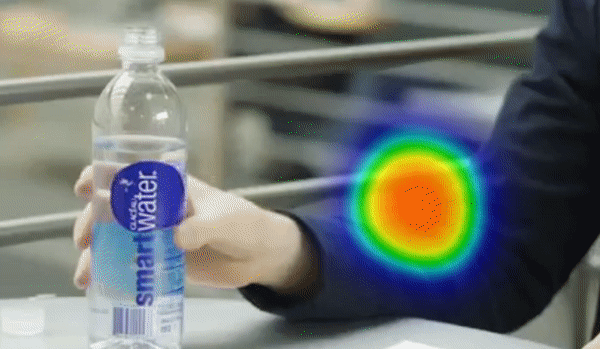 Heat Map
Eye tracking heatmap gathers and visualizes data about the most and least attention capturing sections and elements of a stimulus/experience. Data is gathered on how many times a visitor looks at individual elements and on visitors' fixation length, which is then plotted in the form of an eye tracking heatmap.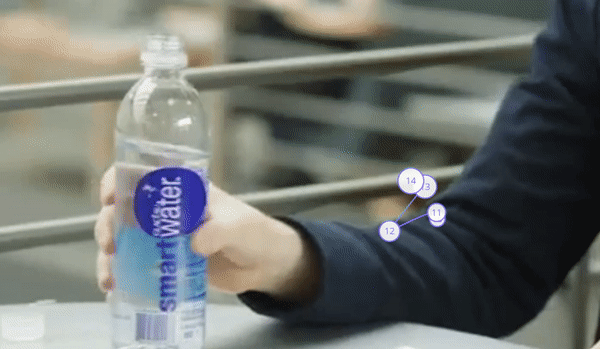 Gaze Trail
Gaze plots show the location, order, and time spent looking at locations on the stimulus, whether web page, print advertisement, or video. The primary function of the gaze plot is to reveal the time sequence of viewing or where users looked and when they looked there.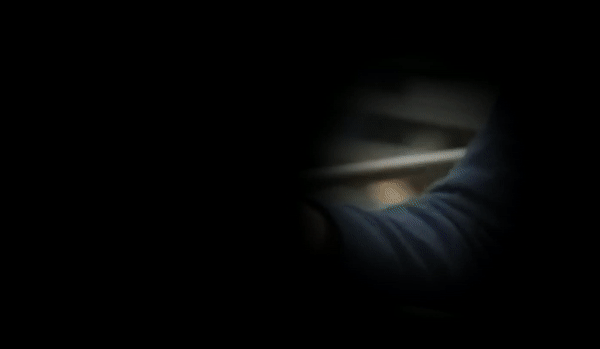 Transparency Plot
Transparency Plot gathers and visualizes data about key elements or sections that users visually visited. With the visualization to black out the rest of screen record apart from the view zone, this gives a comprehensive sense of Key Element priorities from user's perspective.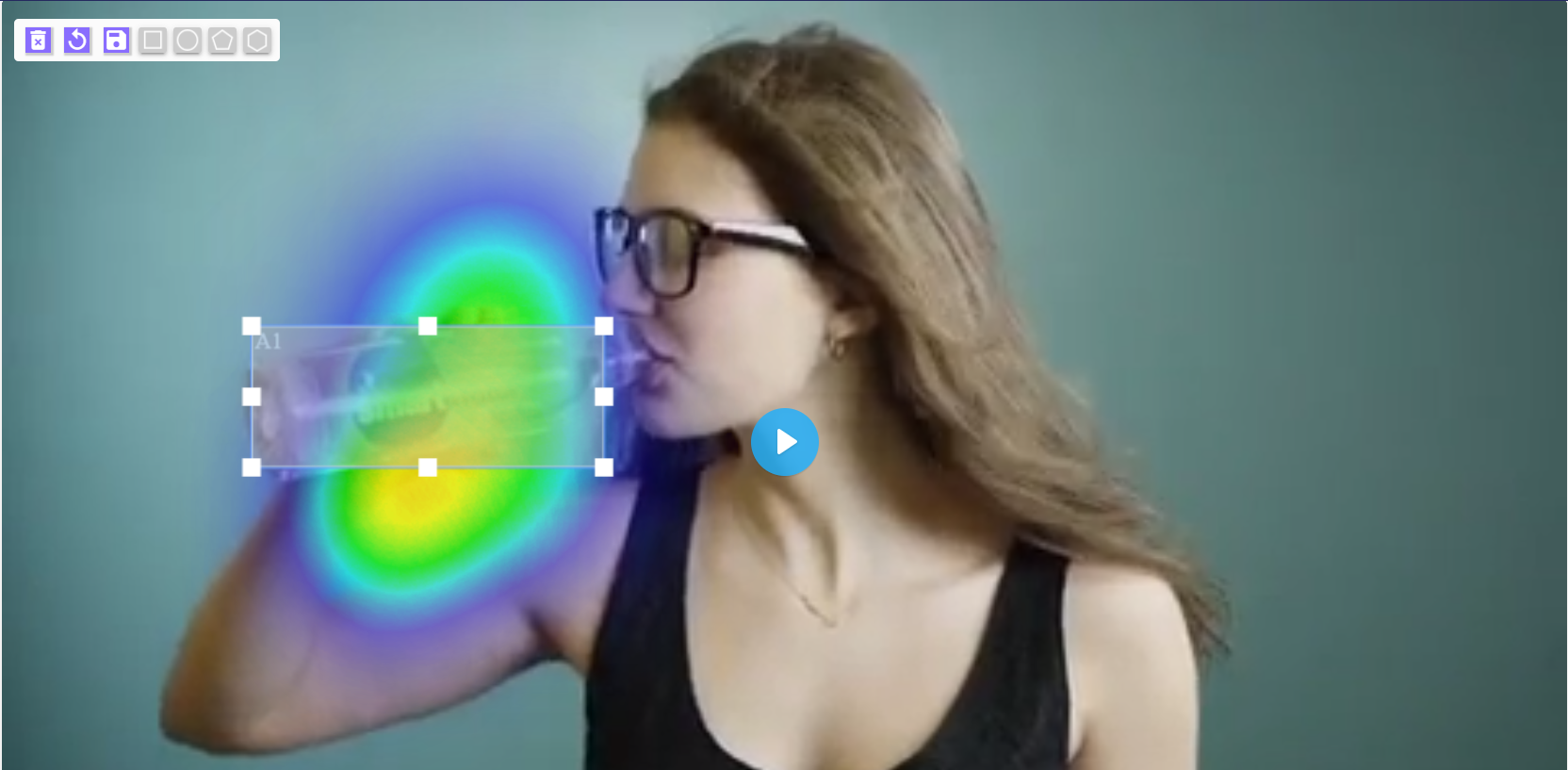 Average of time elapsed when the tester first discovers the AOI across all the testers meant to measure the noticeability.
Desirable: The Lower the better
Calculated by the number of people looked at the AOI vs total number of testers meant to measure the pack relevance with respondents.
Desirable: The higher the better.
Number of seconds of continuous view held by the AOI meant to measure the efficacy.
Desirable: The higher the better

Creative Optimization
Media Planning Optimization
Audience Segmentation
Benchmarking

Usability Insights
User Journey Emotion Mapping
UI Elements Efficacy Measure

Path 2 Purchase Insights
Conversion Funnel Insights
Product Placement Efficacy
Banner Ad placement efficacy measure

Shelf Testing
Pack AB Testing
Planogram Testing
PoS Testing
Read more about Eye Tracking and its Application?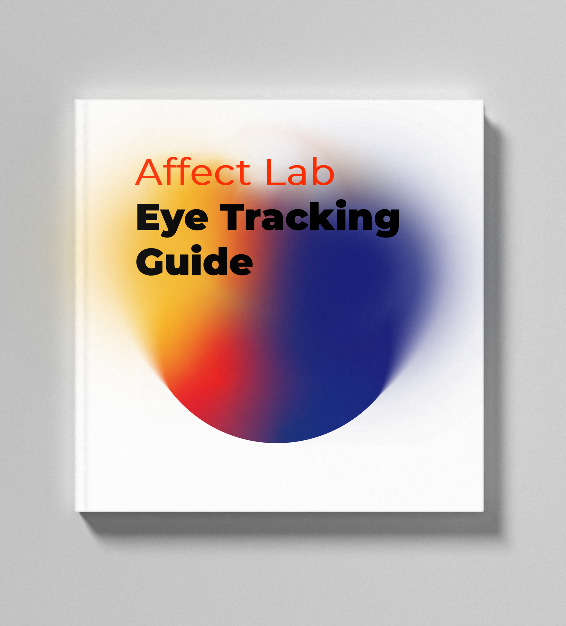 Know more about Eye Tracking Technology